Corporate Rentals
You Can Rely On
Providing Short-Term Rentals, Corporate Rentals, Cottage Rentals, and More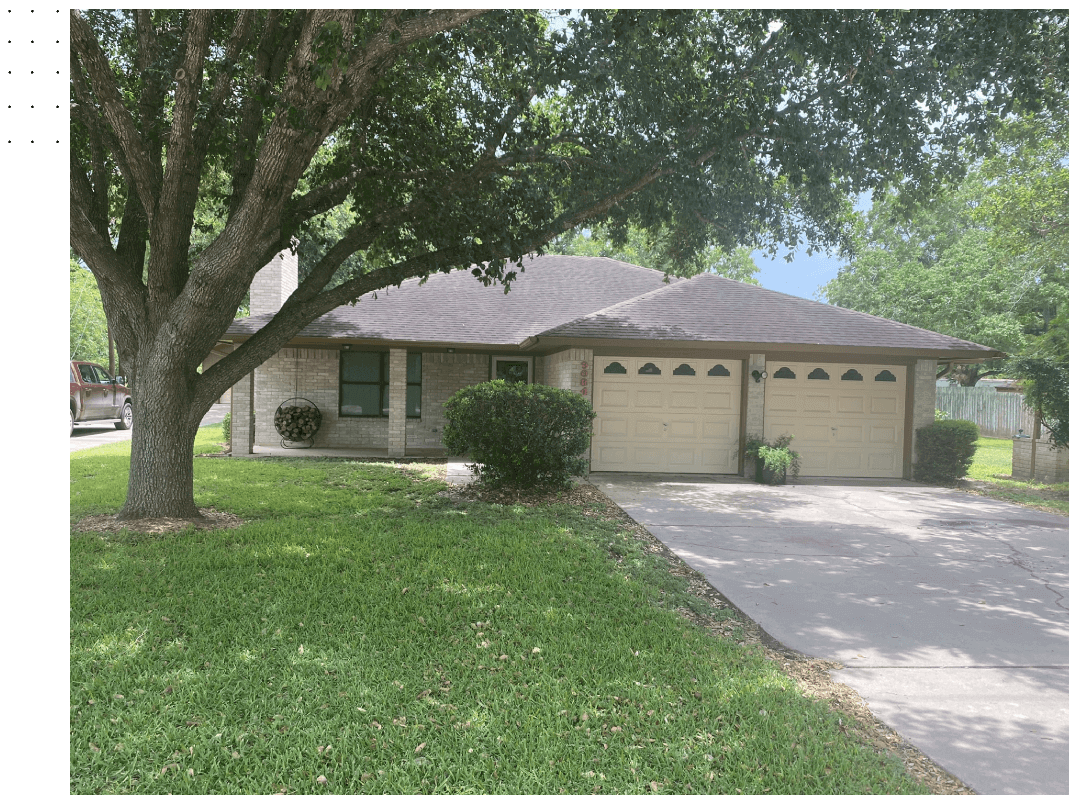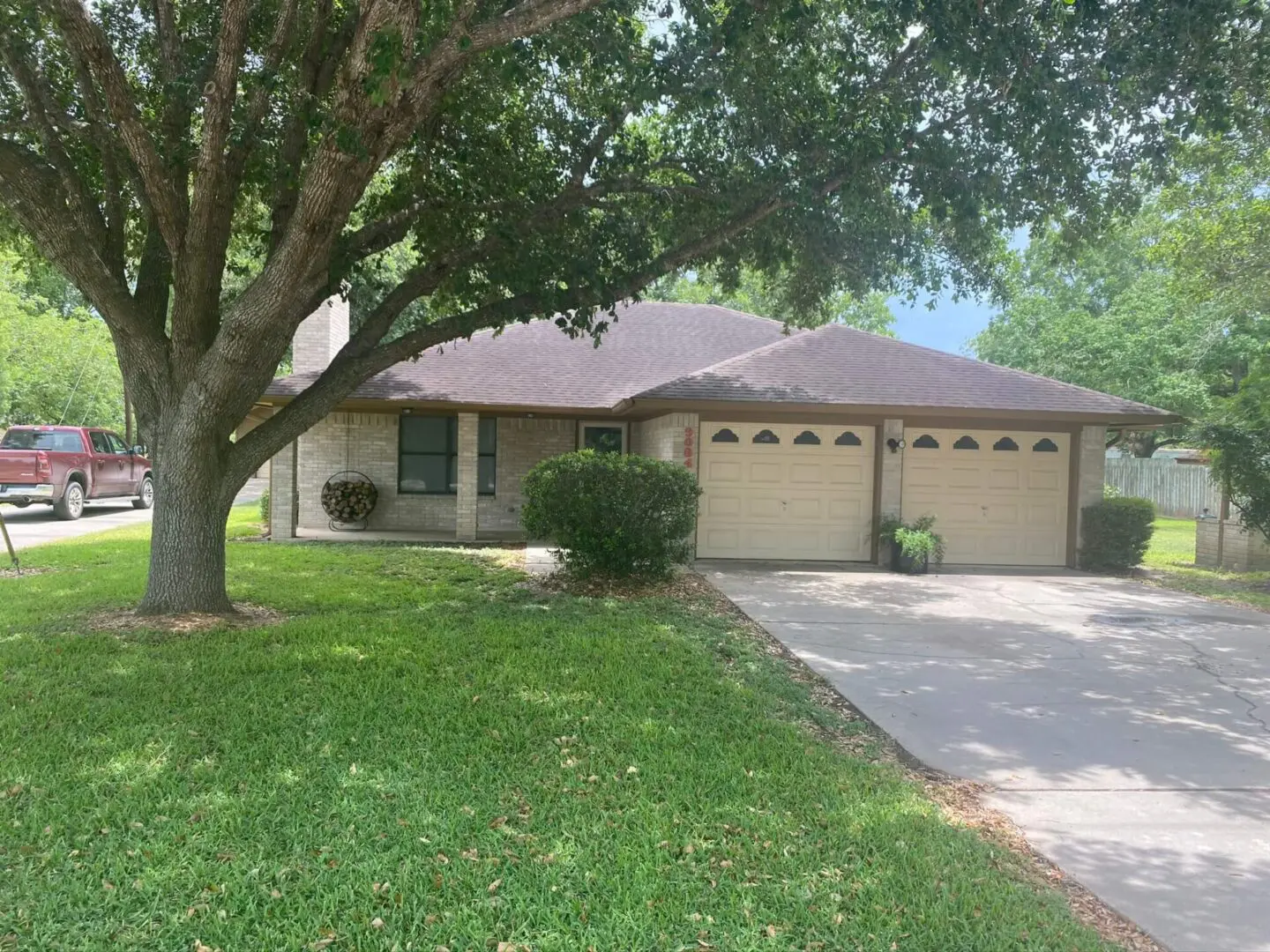 Property Rental Services in Victoria, TX
Do you need a short-term corporate rental in Victoria, Texas? At Victoria's Corporate Rental, we provide corporate and cottage rentals on a short-term basis. We are the strategic choice for people looking to relocate and needing a short-term stay.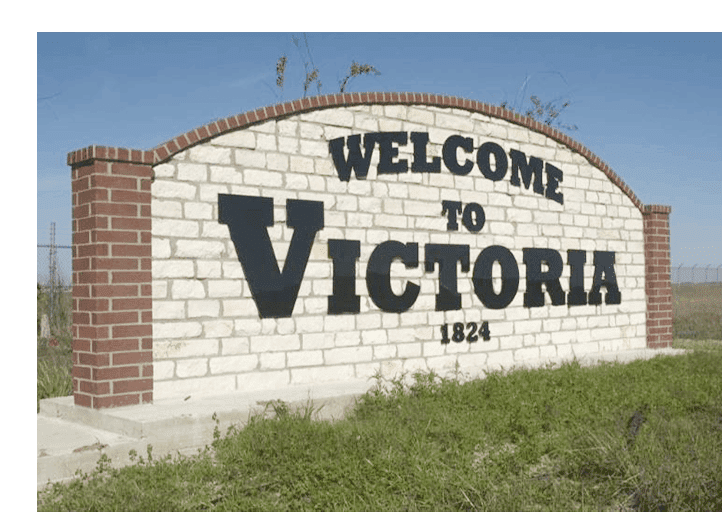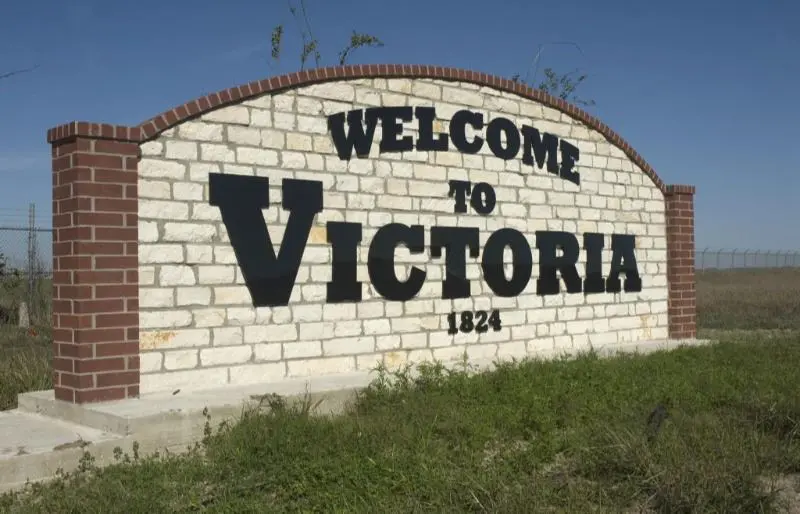 You'll be staying in a safe and peaceful place in Victoria. Leasing a rental stay in Victoria has a plethora of benefits. It has more restaurants, stores, and entertainment than anywhere else in the area. Eagle Ford oil and gas shale is located within a 60-mile radius. It's on a direct route to 87 South (the Port Lavaca Highway), making it convenient to the nearby Invista, Alcoa, BP, Dow Chemical, Formosa, and Tyco manufacturing plants.

Victoria's Corporate Rental is your best choice for short-term rental within your budget. No need to worry about hospitals and connectivity. Most of the region's hospitals, nursing, and rehab facilities are in Victoria, TX. Citizens Hospital is within walking distance, while DeTar Hospital is a five-minute drive. In addition, Victoria College and the University of Houston at Victoria are one block away.
Each unit is separate, having its own private entry, living/kitchen/bedroom and bathroom.